The South Waterloo Agricultural Society building, located at 135 George St and backing on to the Grand River, is a Galt landmark.  Little has changed on the building's exterior, or with the old hardwood floors and beamed ceilings inside, maintaining the character and history of the building. But we've decked it out with a contemporary kitchen, oversized steel and glass windows and doors, modern finishings and furniture, and all the tech required to run a business in today's digital age.
The History… for those interested
In an era when Kitchener was still known as Berlin, and years before several communities became Cambridge, a two storey red brick building was erected at 26 Hobson Street, Galt, on the northeast corner of its' intersection with Queen Street, now Park Hill Road.
William Alfred Dixon spent most of his life in Ottawa, Ontario. As a young teen he began learning the bakery business, and apprenticed in many locations including Chicago. Eventually, recipes in hand, he purchased a building in St. Thomas, Ontario for a bakery of his own which he named the W. A. Dixon Palace Bakery.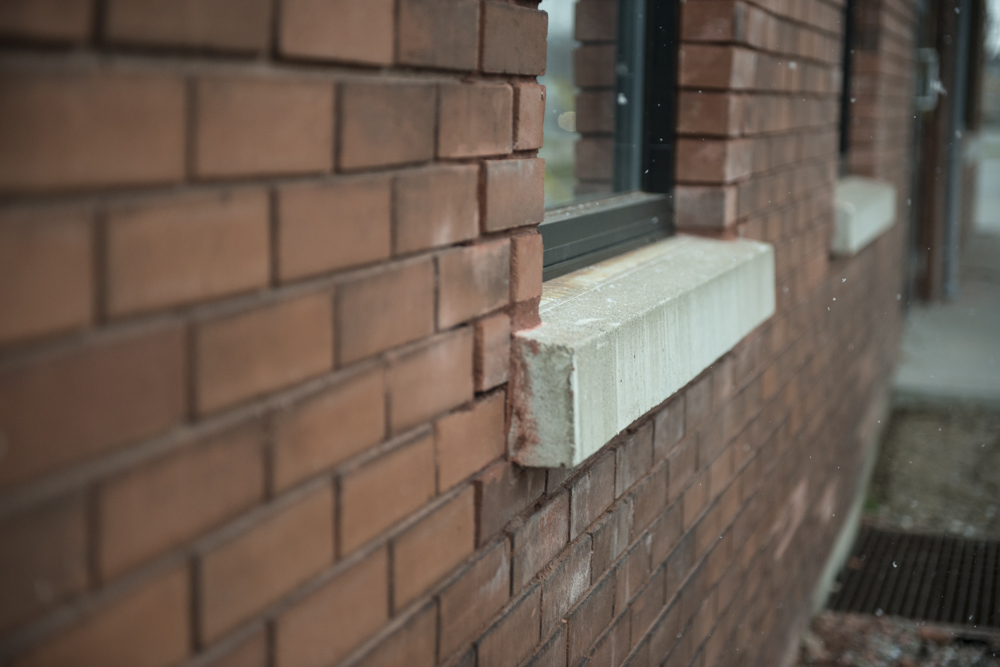 In 1913 he moved to Galt, purchasing another bakery, and within 10 years he broke ground on his own, brand new, square redbrick building on Hobson Street. The site sat between the Grand River to the east, and Dickson Park to the west. He dubbed it simply, the Dixon Bakery. Throughout town one would see the Dixon name trot by, painted on horse-drawn delivery wagons. Mr. Dixon sold the building after about 5 years to Canada Bread, but continued to work there. Canada Bread held onto the site until 1961 when the South Waterloo Agricultural Society took over the property for use as exhibition space, for what is now the Cambridge Fall Fair, and their administrative offices.
For more than a decade, since the Society fell on hard times, the building remained vacant but in early 2017 Brian Dykstra purchased the property with plans to bring a creative tech hub to South Cambridge. Though rezoning and lots of update work were required, the City of Cambridge was thrilled to see the space put to use.
The exterior has remained largely unchanged, but new staircases, doors, and a canopy roof provide structural and functional updates. Inside, the high ceilings have been maintained on both levels, showcasing the exposed beams. The old hardwood floors have been reclaimed in the open concept spaces, preserving the character of the building.