Not a member? No problem. If you're looking to setup a meeting, book the studio, or host an event, we can hook you up with the right space.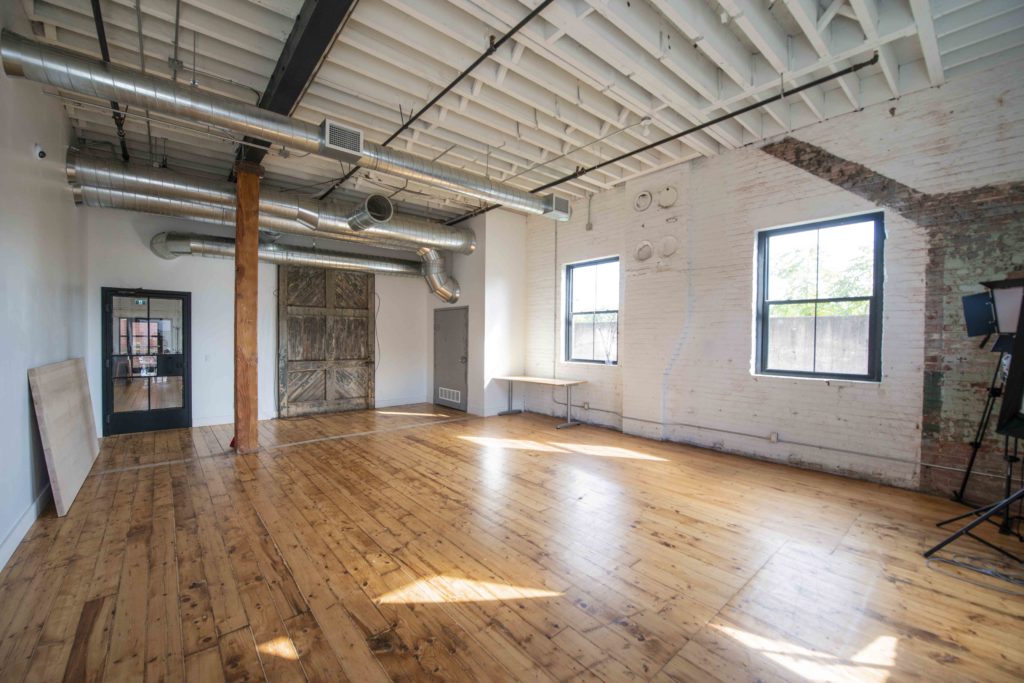 Studio
––Space
It's big, really big. We'd bet big enough for almost any in-studio shoot. Ok no elephants or wrestling matches, but you get the point. With exposed brick walls, hardwood floors, beamed ceilings and plenty of natural light, there are so many possibilities to capture great imagery. Or lock it down… throw up lights and backdrops and make the magic happen any way you choose.
Meeting
––Rooms
Whether you need a closed door for a team brainstorming session, a client meeting or an interview, our meeting rooms suit small and large sized groups. Meeting space allocations come built into your membership and extra time can be booked in hourly, half day, or daily increments.
All bookings are made and managed online, with real-time calendars for easy coordination.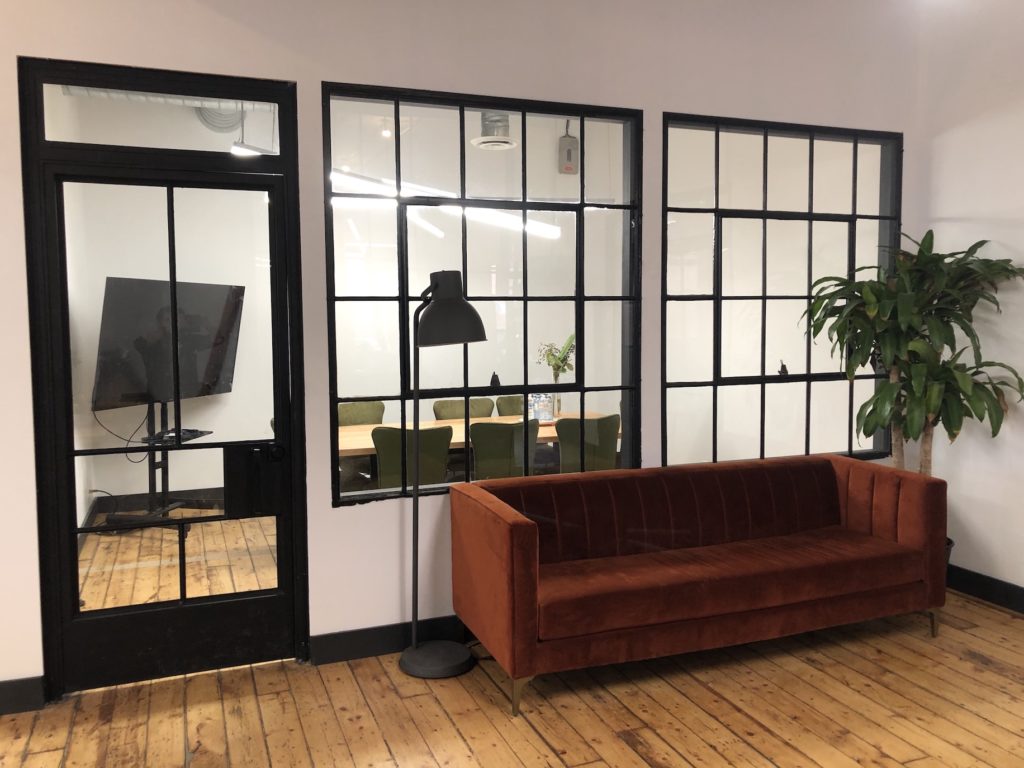 Board Room
8-10 participants
70" Flat screen TV
Power outlets
Available 24/7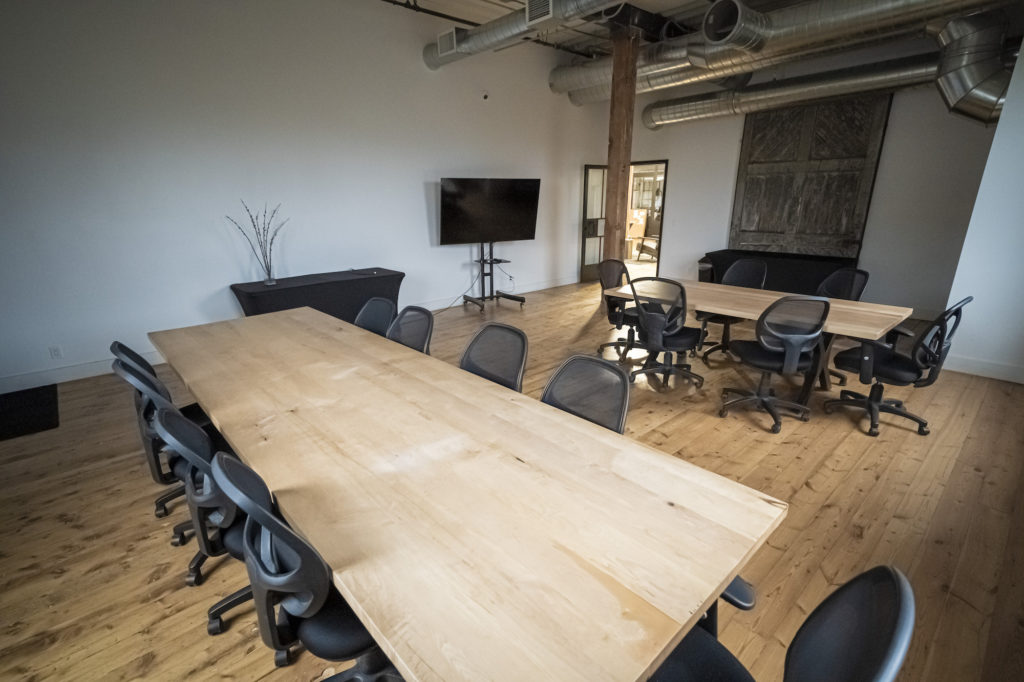 Event
––Space
Meeting, product launch, staff party, wedding… pick the perfect space to host your next event in style.  You pick the napkins and balloons, we can help with necessary permits and provide a list of caterers, party planners and unicycle riding flame throwing jugglers.  On second thought, no flame throwing inside.